Category: First Time Home Buyers (2 posts)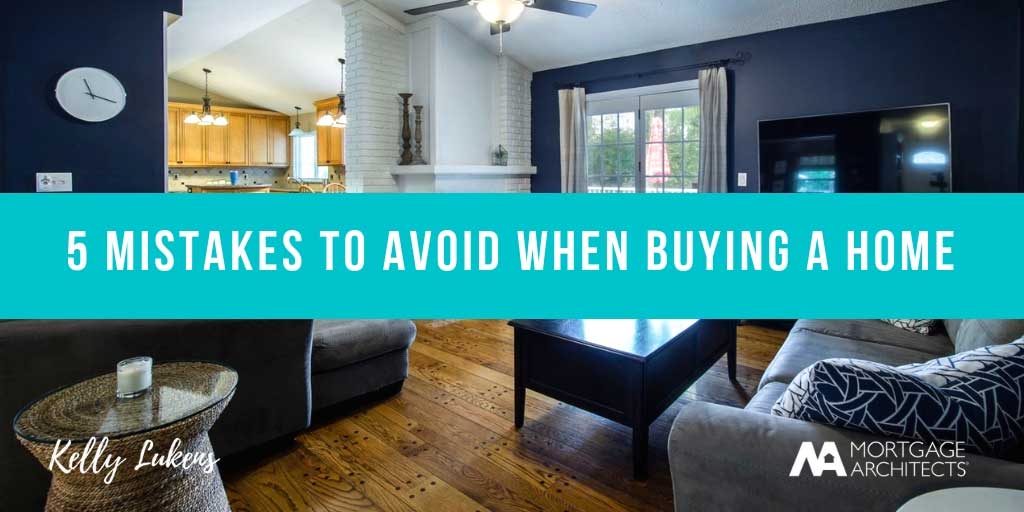 January 23, 2019 | Posted by: Kelly Lukens
Buying a first home is a big step, both financially and personally. In the long run, home ownership can lead to many other investment and and financial opportunities. Of course, owning a home also g ...
read more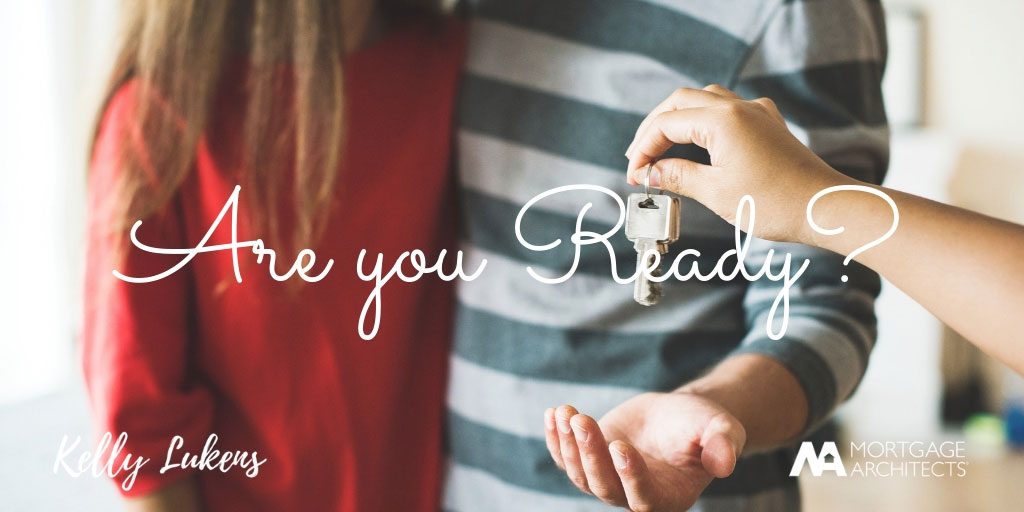 January 9, 2019 | Posted by: Kelly Lukens
Purchasing your first home is the dream of a lifetime and a massive investment toward your future. The process is full of hopes and aspirations but is also a huge commitment to take on. For those who ...
read more