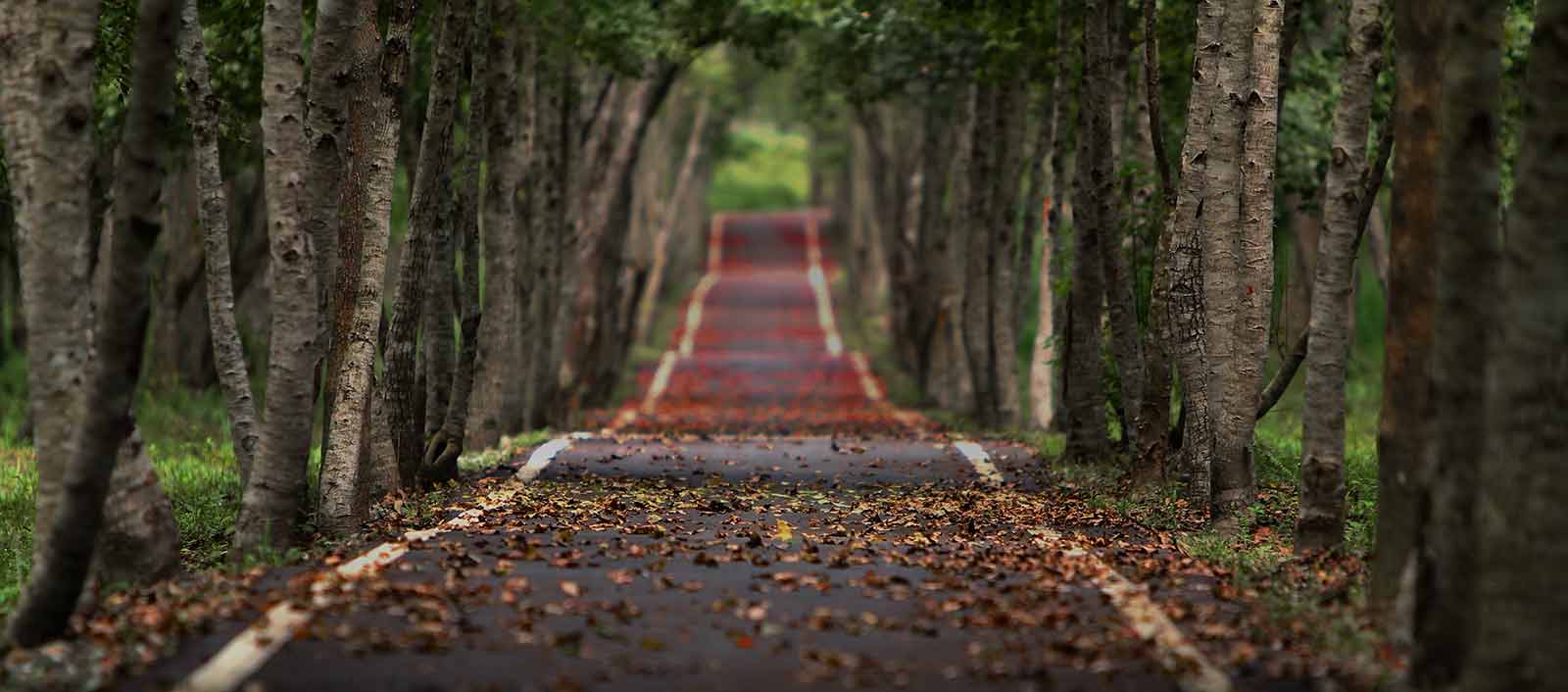 Mortgage Questions for First-Time Buyers
May 2, 2019 | Posted by: Kelly Lukens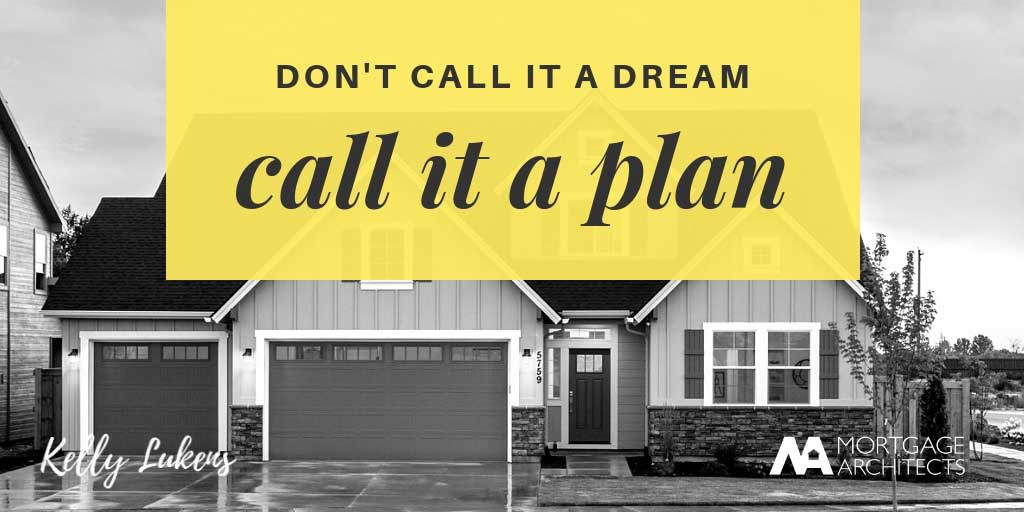 While purchasing a home qualifies as the largest acquisition in many peoples' lives, it doesn't have to invoke anxiety. As long as you know what to expect and have the guidance of an experienced professional, you'll be set to become a successful homeowner. The following questions and answers cover what you need to know before making this important decision.
Where Do I Start?
The first step is to contact me! I will educate you on the process, qualification guidelines and set up a plan for your future purchase.
What Credit Score do I Need?
Since underwriters review complete loan files and assess financial risk as a whole, the credit score acceptance depends on the lender. However, it usually takes a minimum of 620 score to qualify for a mortgage but the entire history does factor in as well. Lower scores don't negate a mortgage, but they may cause higher interest rates or downpayments. Sometimes a lender may make an exception if you have considerable savings or minimal debt.
What is a Preapproval?
Preapproval requires an application, a credit check, and verification of financial situation. The goal is to specify a buyer's creditworthiness and his/her ability to pay back a loan amount. This process requires submission of all supporting documentation for review. This will allow me to confirm your readiness to proceed with an Offer to Purchase. Sometimes a preapproval may allow you to lock in the interest rate for a specific period of time, while you are preparing for the purchase. When it comes to making offers, a preapproval can assist with getting acceptance. This service is absolutely free to you!
What Can I Afford?
Getting a preapproval amount doesn't necessarily mean you ought to look for a home of that value. A monthly mortgage payment should not exceed your affordability or budget. We will review your budget during the preapproval process.
How Much Down Payment Do I Need?
The down payment functions as proof of your commitment to make all payments on time, your investment into the property. While you can use gifted resources, own savings or borrowed monies, the amount will be determined upon your overall credit worthiness.