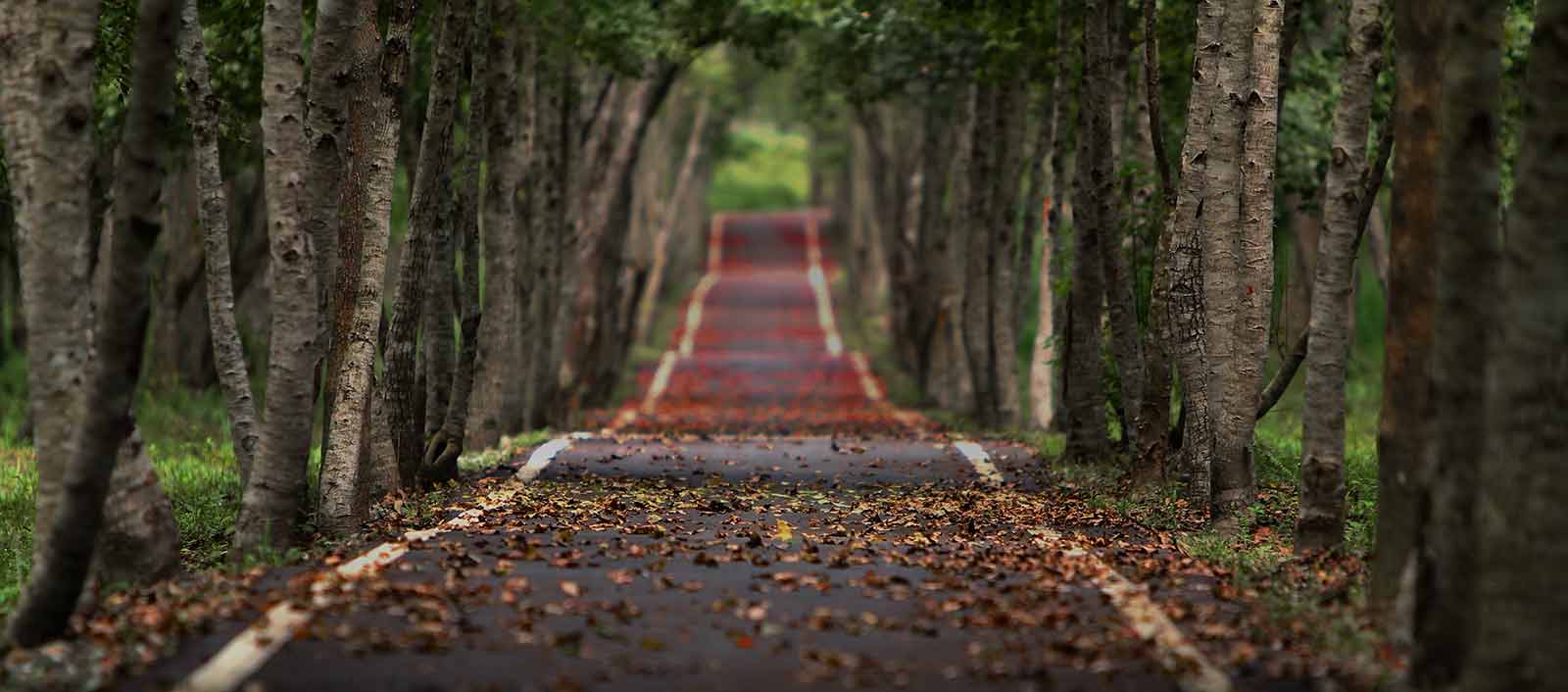 What Home Owners Need to Know COVID19
March 25, 2020 | Posted by: Kelly Lukens
COVID-19 Updates & What Homeowners Need To Know
To my valued clients,
We recognize that many homeowners may be looking for guidance around mortgage financing. We are committed to updating you - our customers - on the current climate and how the recent COVID-19 developments may impact your mortgage, now or in the future.
We know that things may seem uncertain now, but we are working hard to gather all pertinent information and help you to understand your options during this difficult time.
We understand that the COVID-19 outbreak is taking a toll on families and individuals across the country with many people being out of work or quarantined. As an industry built on homeowners, many of our major lenders have pulled together to provide you beneficial options during this time and help alleviate some of the financial stress.
It is important to contact your lender, before you have any missed payments. Here is a helpful link to more information, including lender contacts - www.mortgagearchitects.ca/news/covid-19.
If you have any questions around mortgage options, or are simply looking for advice please reach out to me. I am always available to communicate with you.
Kelly Lukens Mortgage Planner

P 403.505.1771 F 403 770 8339

150, 4828 53rd Street Red Deer, AB T4N 2E8